Megan's inspiration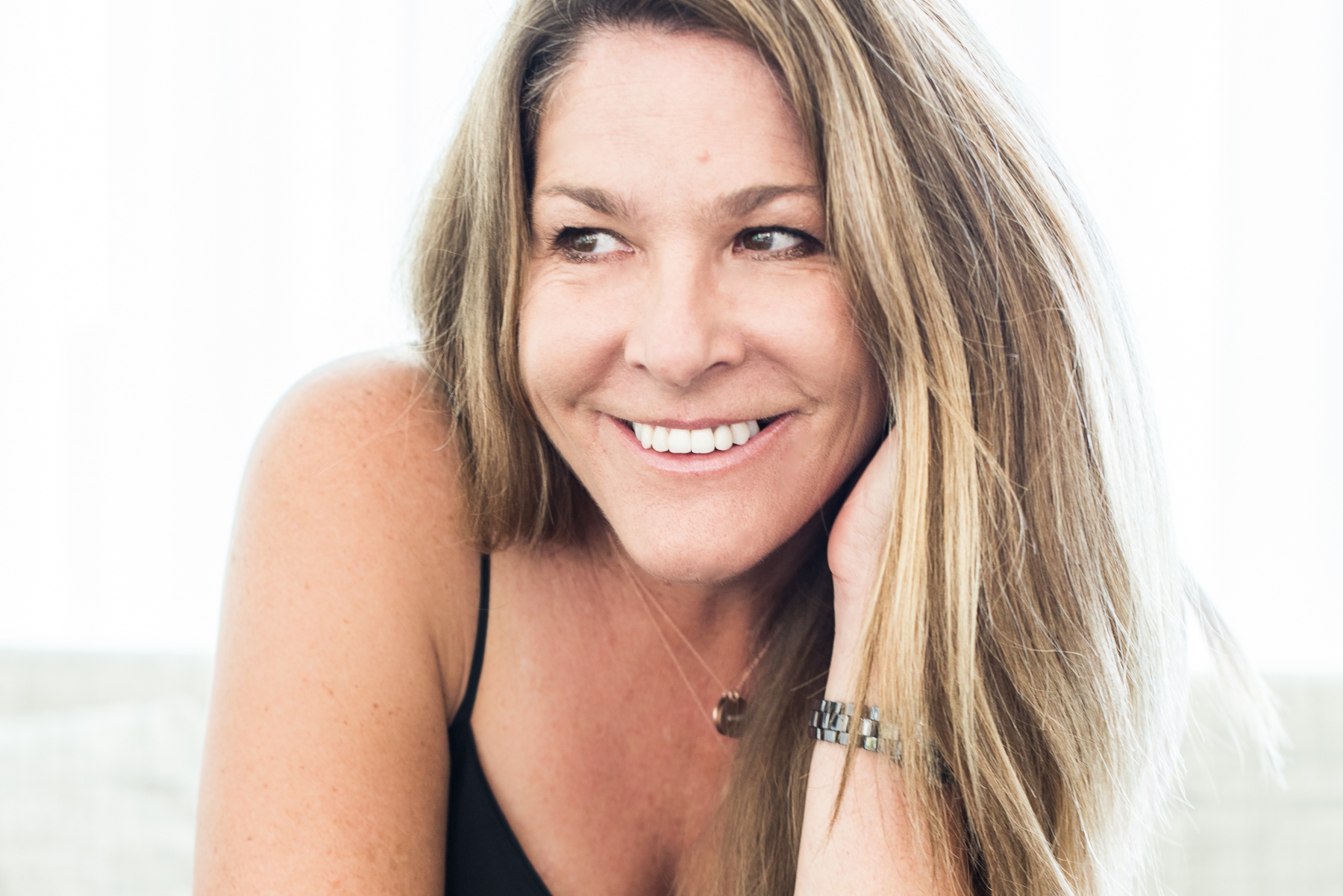 Megan has a deep passion for design, fashion and art.  An accomplished artist in her own right, she has worked with a range of mediums.
The inspiration for CODE LOVE started with the concept of sending hidden Messages designed into jewellery & accessories so that you could wear a little something special and heart felt with you every day.
 These unique pieces of jewellery send out your own hidden message to the world.Each and every piece of CODE LOVE is designed using Morse Codes dots and dashes every piece has something  unique 'written' into it.
Morse code is a unique and special way to express a sentiment or to pass on a message, as only you and the recipient will know what the special code reads.
The very first piece of CODE LOVE Megan designed was for a very close friend who was very ill and fighting a very long and tough battle  with a major illness.  Wishing to acknowledge her friend's inspiring inner strength, Megan crafted an intricate necklace of semiprecious stones that used Morse Code to convey the message 'strength'.
Her friend loved it, not only for the simplicity and beauty of the necklace but more importantly for the message it carried.
It became a powerful and significant bond between them and still is, to this day.
"How could I not continue with CODE LOVE,  I saw how moved her necklace had made my beautiful friend feel and over time I understood how precious that message was to her, and the fact that she could wear it every day gave her so much strength."
"I love the idea of wearing and or giving something that means or says something personal.  All women love to wear beautiful things,  a piece of jewellery carrying a message or special word is so much more precious.